Our service
Impressive Features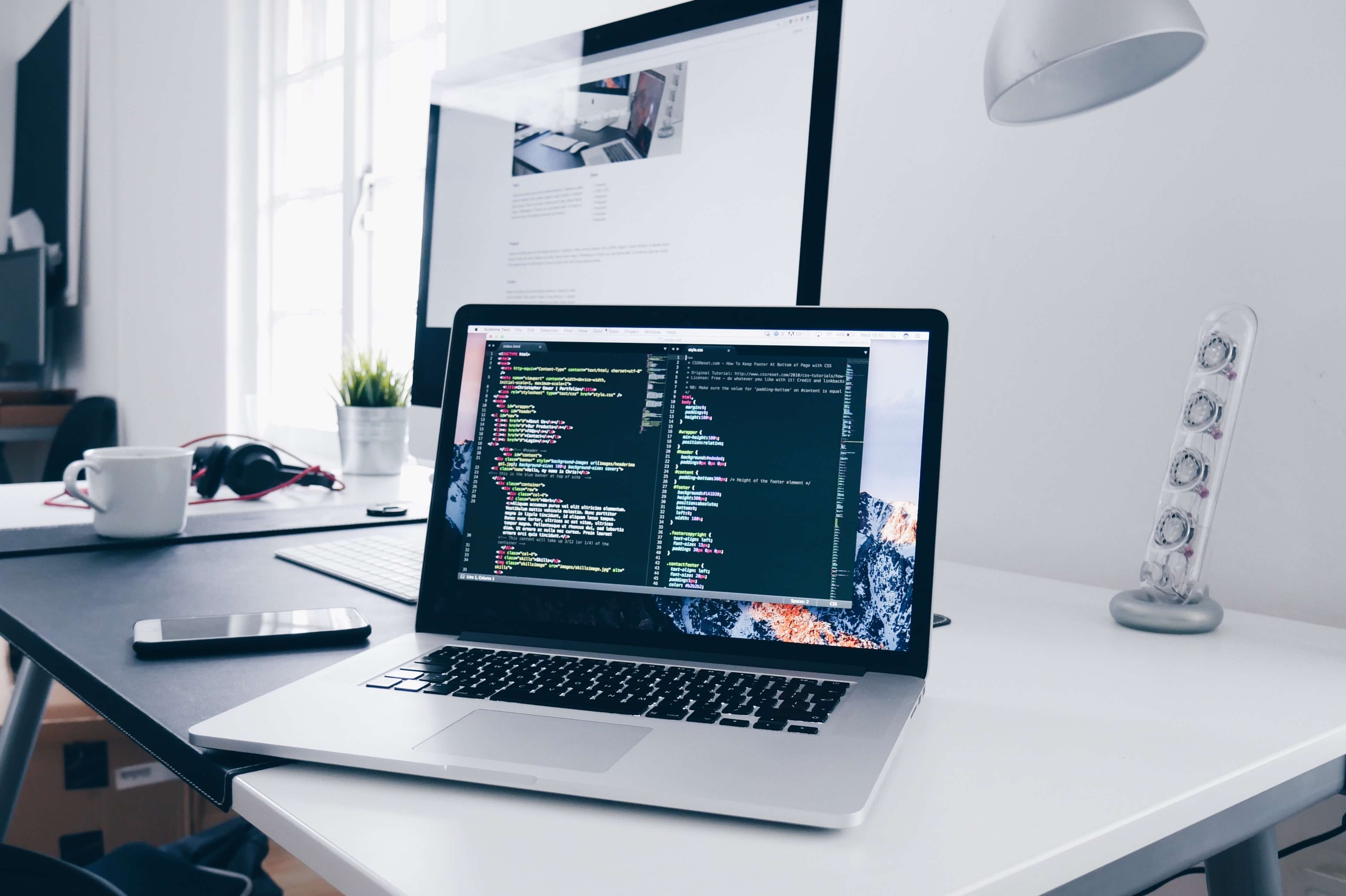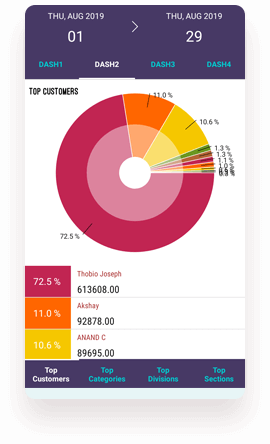 ABOUT OUR ERP
Speed up your business days with
WIBS ERP SOLUTION
Key modules bundled into a single solution.
〉 Purchase Management 〉 Inventory control 〉 Sales Management 〉 Marketing Management 〉 Accounts
〉 Finance 〉 Distribution Management 〉 Franchise Management 〉 Customer Relationship Management (CRM).
Explore More Other Highlights
ERP Cloud-Scale your Cloud ERP package to accommodate an unlimited number of users, without the hassle of maintaining or replacing on-premises hardware and software.
Inter firm Transactions - Effective transaction control and accurate financial reporting for business entities depending each other with a centralized function and complex transactional flows
Attendance tracker for Executives - Know the presence of field work employees and track their work with current geo location
Discover More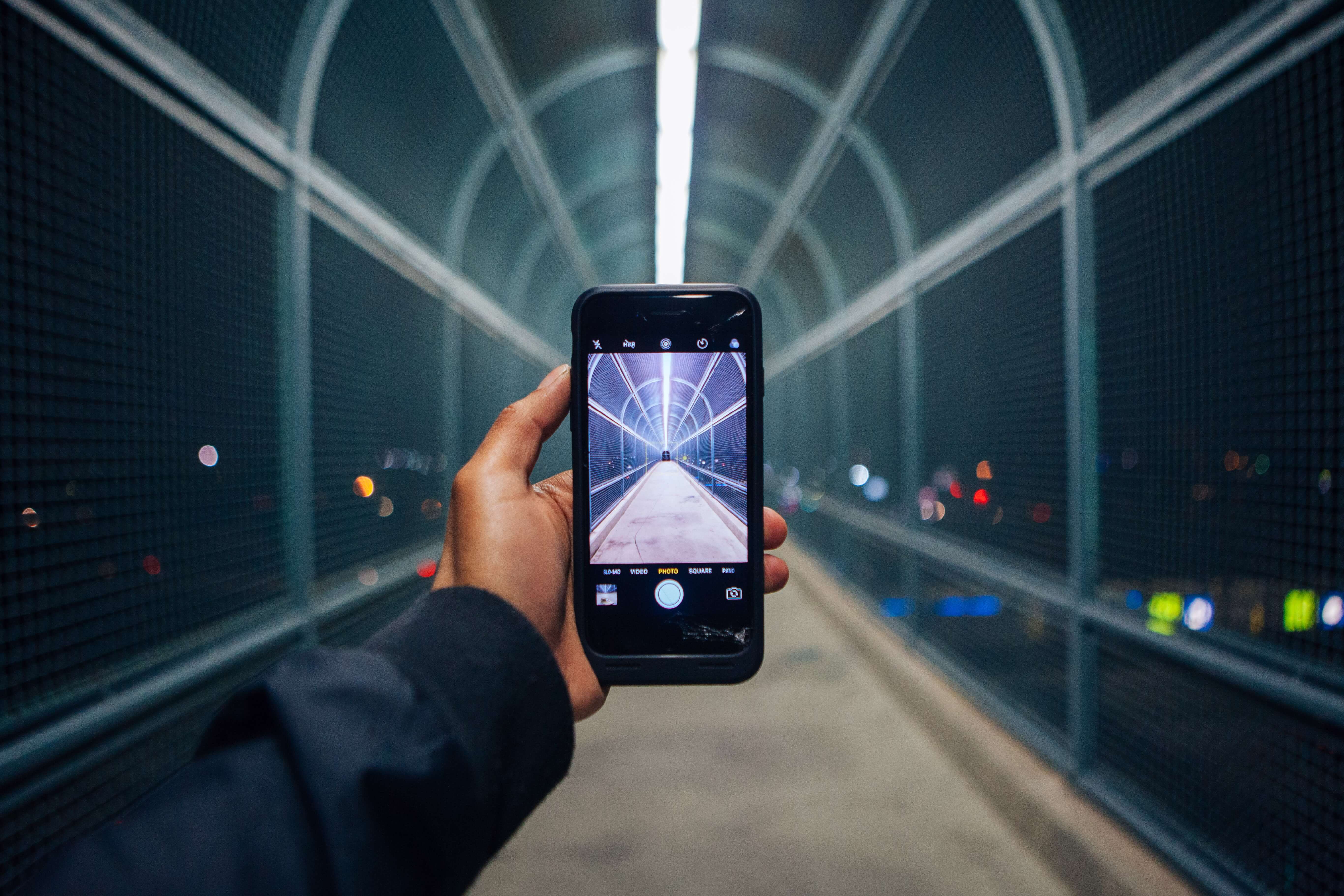 Testimonial
What our client say about us

We are really pleased with their technical acumen and in-depth knowledge. The combination made for a highly collaborative working relationship. We would recommend WIBS without hesitation
Sijoy Abraham
CEO , NOVELTY TEXTILES, ERANAKULAM

True professionals, quality work, supportive and dedicated. As you work with PaulCart, you'll obtain intelligent and imaginative solutions that suits your business environment.
ALEX RAPHAEL
CEO , BOMBAY COLLECTION , THRISSUR